Want to know when Susan's next book is coming out? She has three mailing lists: one for male/female romance, and one for male/male romance, both below.
Oh yeah, that's two. The third one is for new releases only, perfect for bloggers. 🙂 Join the ones you want to!
Susan's Contemporary Romance (m/f) Newsletter
Join Susan's mailing list for release news,  giveaways, insider goodies and more! As well as access to the VIP subscribers only page!
Sent every 2 weeks on a Friday (the goal!)- just to keep in touch!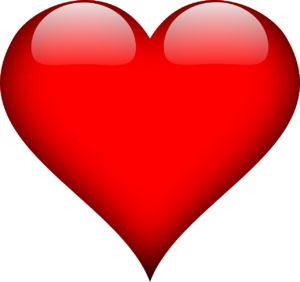 More often during a launch. 🙂
Plus receive a special DELTA NORTH PREQUEL novella
as a special thank you gift.
Click on the link below….
Susan's Contemporary Male/Male Romance  Mailing List

Free content. Expanded Epilogues, deleted scenes, and more.  Free stories (coming!)

Sent monthly right now.  Susan will be working up to every 2 weeks, as soon as she can! Because keeping in touch, even where there are no new releases, is golden.  (Sent more often during a launch)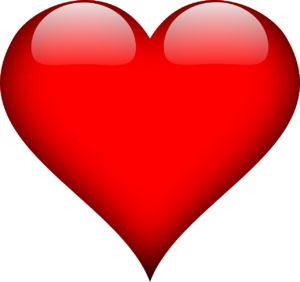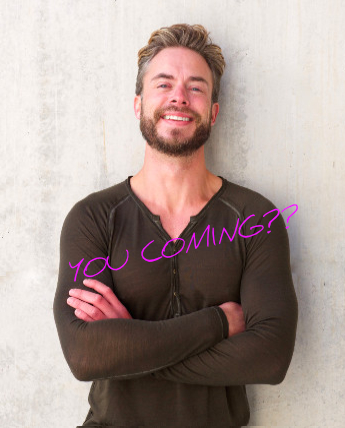 New Releases Only
This mailing list is scheduled to send you one notice per release.
Perfect for bloggers, or anyone else!
Sign up here
And… hang out with her here!