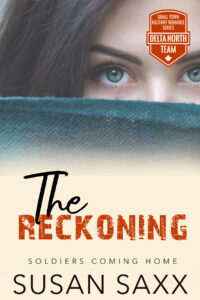 B & N, Kobo, iBooks & Other Retailers
A thrilling, fast-read, Hallowe'en short story and prequel to the Delta North Team Series.
Emma Hubbard is house-sitting for her aunt, far out in the country. But the remnants of the past—the past she is determined to forget—threatens to catch up with her, on Hallowe'en night. In the deadliest of ways…
Note: This book is the backstory of one of the characters in Jack's Bay, in the Delta North Team Series. It takes place before the DNT is formed. You read about Emma—the unofficial guardian of Jack's Bay—and loved her in Real Hero.