Your new VIP section!
I've added a new VIP section on my site, only for newsletter subscribers! I'm working on building that. It will have extra content: deleted scenes, extended epilogues – even recipes – whatever you might enjoy in the various story worlds. It will be all there for you if you're a subscriber. 🙂 I'm working hard to deliver extra for you, as I love that you're coming along with me, into all these new and different worlds!
And if you're not a subscriber yet, check out my Fan Peeks section. I'll be building that too, for you, as well!
BECOME A VIP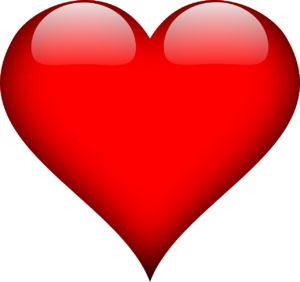 Join my newsletter–here!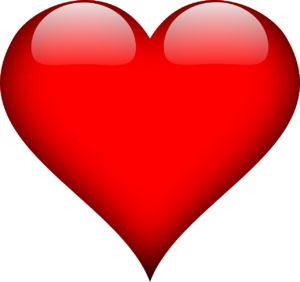 Click below to sign up and receive your free gift:
Your current gift!
A  DELTA NORTH STEAMY PREQUEL novella
as a special thank you gift.
This is Dare and Abby's prequel, BEFORE the Delta North Team was formed.
~~~~~
Join Susan's Contemporary Male/Male Romance list, too!
(No free book yet – but special updates, deals and news are coming soon!)
Sign me up, below!
I agree to receive email updates and promotions.
Submit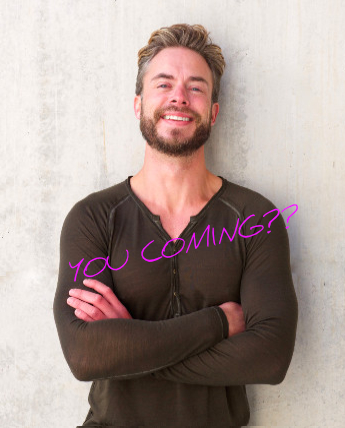 See you on the inside!