If you love your books in print, know that I'm working on getting all of my bookshelf into print!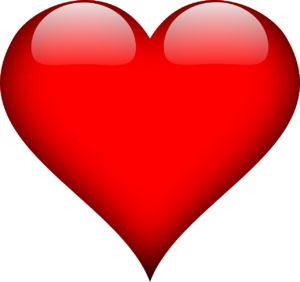 EASY, FAST LINKS FOR YOU!
If you've read through one of my epilogues and want to find the books and series mentioned quickly–without more searching on your part–
Here are all the links for you – super fast!
Delta North Team Men:
Dare & Abby
Cole and Tabby's fast read novella – A Real Man: The Dream
Refuge Bay Series:
Refuge Bay Books
Series Info:
Delta North Force Security Info
Dawson Ridges Series Info
New Series Info
Upcoming Books
Susan Saxx Bookshelf