Ski Resort & Winter Cabin Romance…


"This book made me laugh and cry, it made me cheer out loud and warmed my heart. I cannot recommend this book, and author, highly enough. "
– Amazon Reviewer, 5 STARS
A newly-opened Ski Lodge.
A hot Ski Patrol dude. A curvy, academic, plain-jane geek.
Two dogs. Two agendas, and a lodge full of quirky, small town seniors.
It's gonna get crazy.
She's so over romance. But he's not!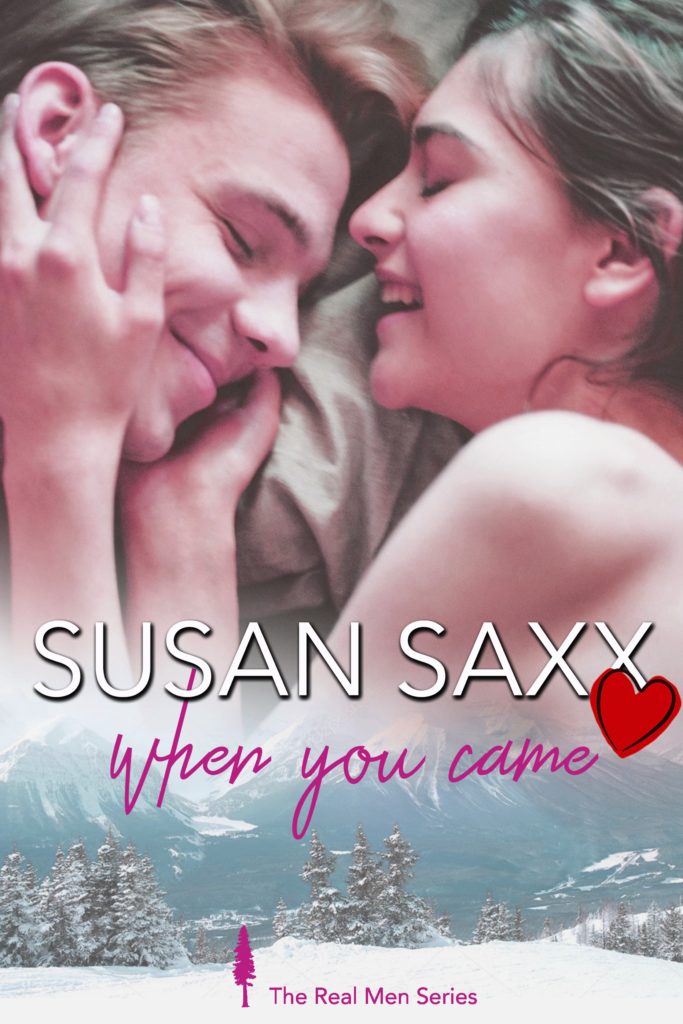 When You Came
Book 2 set in Terrence Point, British Columbia. Part of the REAL MEN series.

You first met Sven in Skipping Christmas, and fell in love with him.  Asked for his story.
Here it is!
AVAILABLE NOW AT:
OTHER RETAILERS:
———————————————————————————————————————————–
Welcome! I'm so glad you stopped by!
I hope you have a good time here, and discover a bit more about me and my books, and see if the worlds within might provide you an engrossing escape. There's Jack's Bay, Terrence Point, Refuge Bay…
As well as all the characters!
Best wishes to you for a good start to the year, with tiny joys and big happies and all the productive work and contribution and fun your days can hold! There are challenges surrounding all of us right now. I feel it too. But I'm working hard and reminding myself to focus on the micro, and all the good things that surround myself and my family and friends  every day. It's definitely a work in progress, but helpful. 🙂
As to the site, I'm working on it a bit, trying to get it spruced up. She's still not totally cooperating (dude below is supposed to be in the middle, but he's got his own mind, and we've reached an understanding, lol. He'll stay on the left, and I'll be happy 🙂 ),  but I'm good with it.
I've also added a new VIP section, only for newsletter subscribers! I'm working on building that. It will have extra content: deleted scenes, extended epilogues, whatever you might enjoy in the various story worlds. It will be all there for you if you're a subscriber! I'm trying hard to deliver extra for you, as I love that you're coming along with me on this wild ride!
Main thing is, you feel welcome!
Best wishes for a pleasant rest of the winter,  and the very best life has to offer.  A quick hug too, if you need  it.  : )
Talk soon!
If you want to, in the meantime…here's other ways to keep in touch.  : )
~~~
Join my m/f romance mailing list for updates.  Click on the icon below.
Join my m/m romance mailing  list for those updates, too! Click on dude below: (the one with his own mind)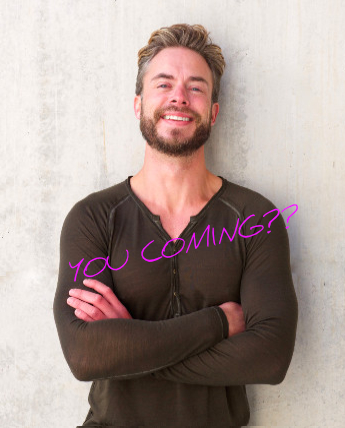 And hang out with me here. I'm trying to get better with Soc med, I promise. LOL! (Okay, where did the dang icons go? No clue. And I'm no newbie! (she groans)…)
Here's me on twitter , the big FB, and Insta.
Pinterest too – more is coming there, very soon. =)
See you there!