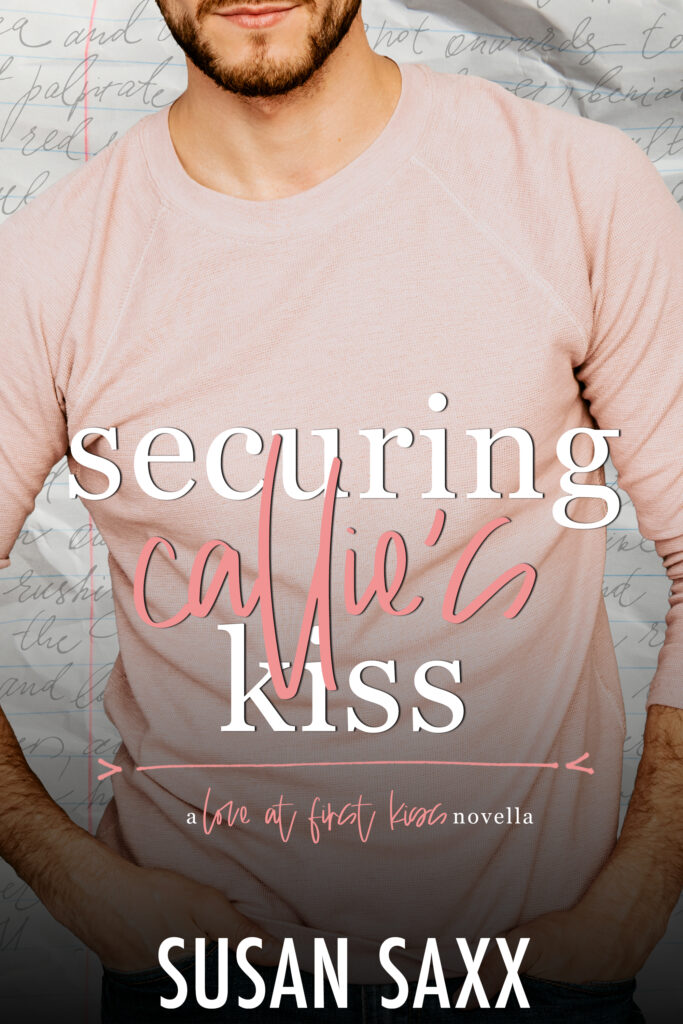 Securing Callie's Kiss
An Opposites Attract "Love at First Kiss"College Romance
A Teaser Prologue for the Delta North Security Force Series
She changed the plan.
The game plan was simple. Get my degree in archaeology, then work for my cousin's security firm where I'll add much-needed expertise in antiquities. But I didn't count on meeting her. Callie Adams is unlike anyone I've ever met before. For starters, she'll go toe-to-toe with all our professors, and unlike most of our classmates here at Thackeray College, she couldn't care less about her image. The bummer of it all? I can't stop thinking about her, and she barely knows I'm alive.
But that all changed just before Christmas when one of her projects turned dangerous. Now, I'm the only one who can help the woman who seems to occupy my heart 24/7…
I can never have a guy like him.
My family fought tooth and nail to get me to college, and now that I'm here, I'm not going to waste this opportunity. If there's a book in the library about archaeology or ancient languages, I'm going to read it. Ever since I was a kid it's been my dream to be an adventurer and Thackeray College is my ticket to that life.
But being here has resulted in another fantasy, one that proves the old adage that opposites really do attract. Emerson Jacks is focused and quiet. But he's kind, too. And oh-so-sexy. I stare at him in his signature pale pink tee and know I want him as much as I've ever wanted to travel the world seeking Egyptian artifacts. But when my life falls apart mid-semester, all my hard work is suddenly in jeopardy.
Until Emerson proves there's way more to the strong, silent protector type than my heart ever dreamed.