Please note:
The bonuses for the Delta North Team have expired. 
To make sure you don't miss another launch, OR bonus—
sign up for my newsletter here.
~~~~~
Thank you
for purchasing The Delta North Special Ops Team Series Opener Duet, Book 2!
I hope you love these books, as well as the rest of the series (formerly known as the Real Men Series)!These first 2, full-length books were inspired by so many readers who left reviews after reading Cole and Tabby's novella, and who wanted more.
And thank you, too, for helping me with my launch, as an indie author. I so appreciate it!
And now…for your e-book bonuses!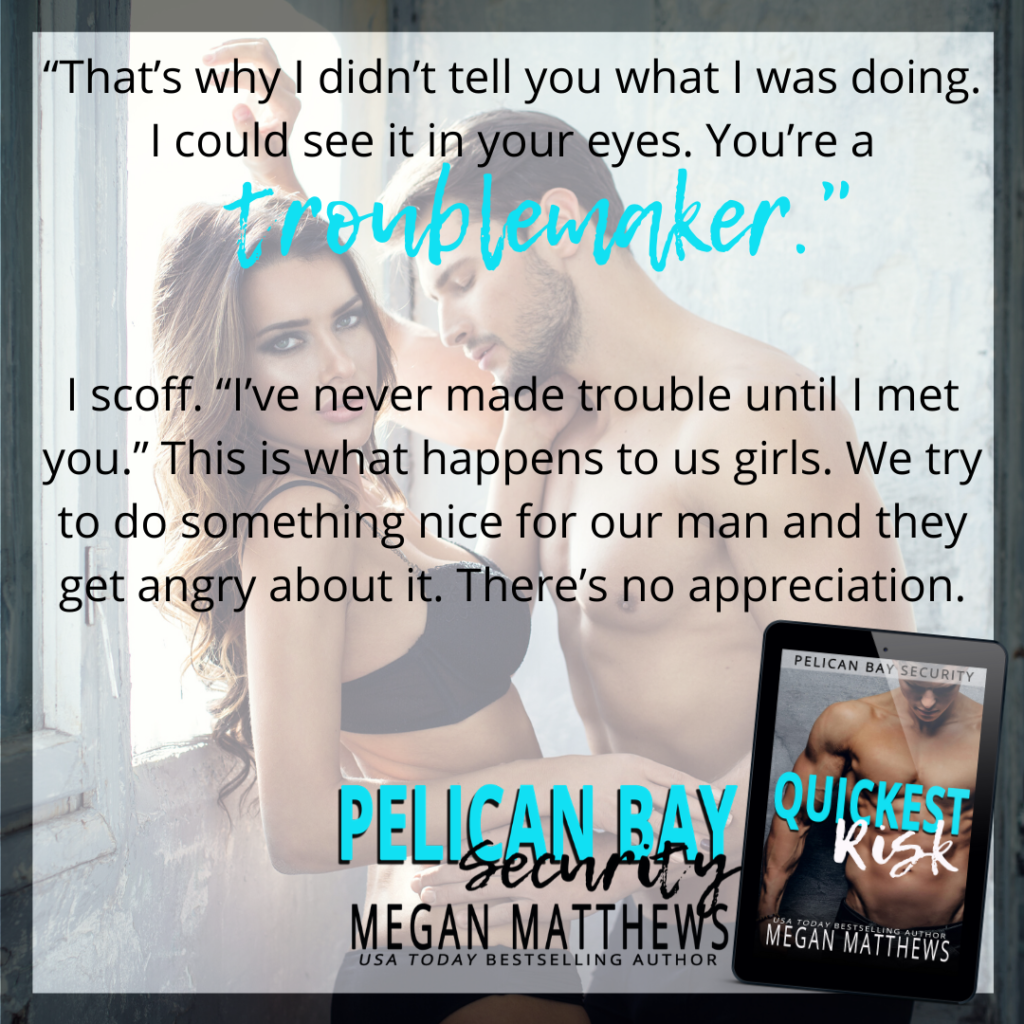 Quickest Risk by USA Today Best-selling author Megan Matthews!
From USA Today and NYT Bestselling Author, Sidney Bristol!
Book 1 in the Aegis Group Task Force!
Enjoy the gifts from these bestselling authors. And thank you once again for supporting me in my Indie launch. I hope you love The  Delta North Team Miracle Duet!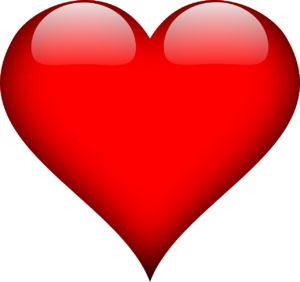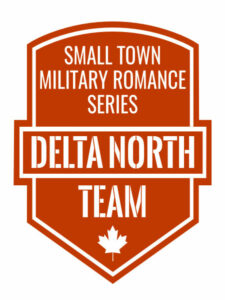 SOLDIERS COMING HOME